2018's been an incredible year for jazz. At Hull Jazz Festival we've seen some stunning performances to sell-out crowds and we'd like to say big thanks to all of the artists, venues and partners we've worked with this year. And a special thanks to everyone who bought a ticket to one or more of our shows – Hull audiences are the best!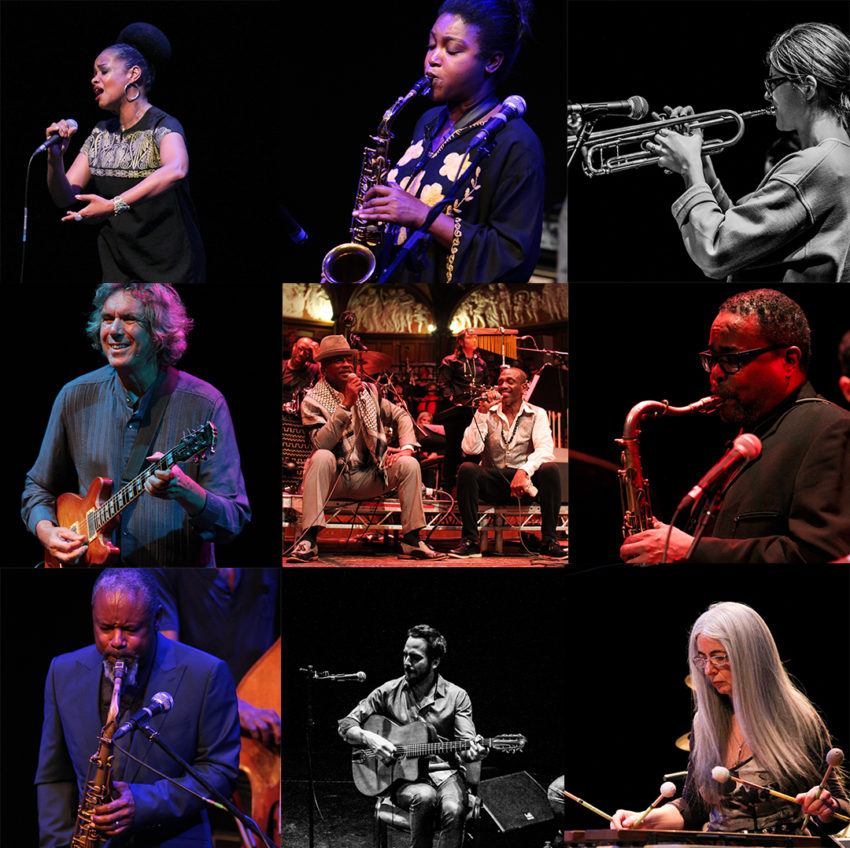 As the year's drawing to a close, we've pulled together some of the end of year review lists and playlists, highlighting some of the best new jazz releases this year. Hopefully your favourites have made the cut and, who knows, you might discover some new sounds…
Album of the year (aggregates several other lists)
New York Times Best Jazz of 2018 Spotify playlist
Supreme Sounds top 10 jazz and jazzish albums of 2018  
The Vinyl Factory Guide to UK jazz 2018 (featuring tracks from 29 albums) 
Rolling Stone's 20 best jazz albums (More focus on US artists, but nice to see We Out Here in the top ten!)
Stingray's top 10 jazz albums for 2018
Bandcamp's Best Jazz Albums of 2018
And, looking ahead to next year, here's Jazzwise's The Shape of Jazz to Come list, flagging up who to look out for in 2019 – great to see so many women on the list!
From all of us at J-Night and Hull Jazz Festival, we hope you have a very Merry Christmas and we'll see you in 2019 for more of the same!